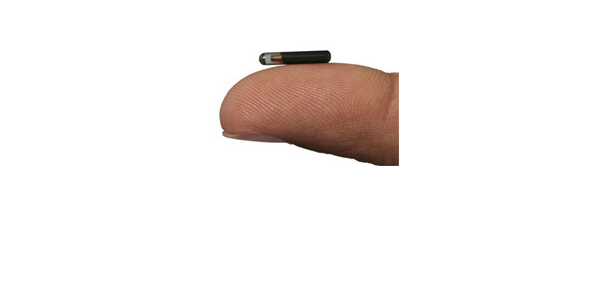 5. April 2021
Why you should set an animal tag?
There are a lot of benefits of marking your pet with an animal tag. There are alrady thousends of pets which where found and returned to their happy owners. But there is more.
Good reasons for marking your dog, cat etc with an microchip
If your pet gets lost or stolen, you can be identified as the owner.
Animal tagging is important for animal welfare. The owner of abandoned animals can be identified, too.
Your pet is listed in your pet passport correctly.
For trainers: you can easily track the success of your animal in competitions.
Transponder controlled devices can be activated, e.g. catflaps or feeding troughs.
Your pet is required to be tagged if you want to take it with you traveling the EU.
What animals should get a microchip?
Not every country has the requirement for pet identification. But it is useful to set a chip and register your pet (see reasons above).
The benefits are evident regarding dogs. But we also recommend to mark cats, even house cats,! It is hard to belive, but 10 times more cats get lost than dogs! But unfortunately too few cats
get a microchip and are registered.
Ferrets have to be marked aswell if you want to take them to the EU.
To tell your own pets apart or to control the origin you may also want to mark your rabbits, guinea pigs or even birds.
Is it dangerous or painfull to set a microchip?
The needle may seem big on first sight but do not worry: if the chip is been set according to all
advice we give (read it here) nothing bad can happen. The process is similar to a routine vaccination.
Of course you should let a professional (e.g. vet) do the injection.
The chip grows together with the animal's tissue so it doesn't disturb the animal.